"..we really appreciate all your effort"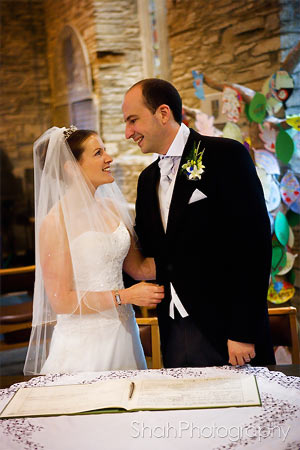 "Thank you very much for the wonderful pictures you have taken. It was such a special day and we are so pleased with the photos and will find it very difficult choosing out of such a selection!! We really appreciated all your effort on the day and for staying later in the evening to capture a few last minute ones!!
We thoroughly enjoyed the day, it just flew by! Louisa and Gary are enjoying a relaxing week in Rhodes and get back on Thursday. They are both looking forward to viewing the photographs."
Bride's Parents