Karenza and Chris celebrated their wedding at the beautiful Phillack Church in Hayle where the ceremony was by vicar Tony Neale who is always amusing and adds a real twist to religious wedding ceremonies. The couple have been together for many years and have a delightful son who featured in the photos big time.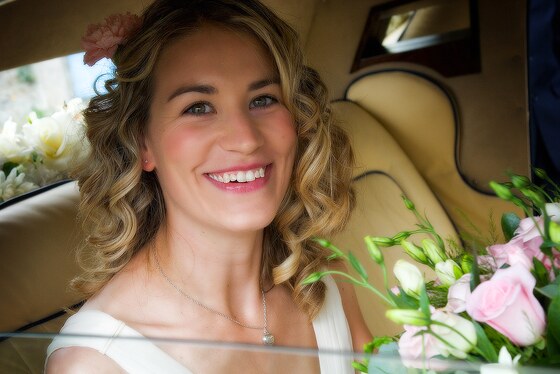 Karenza arrived in a delightful old Austin car provided by Something Blue Wedding cars and looked radiant. Following a delightful ceremony at this beautiful church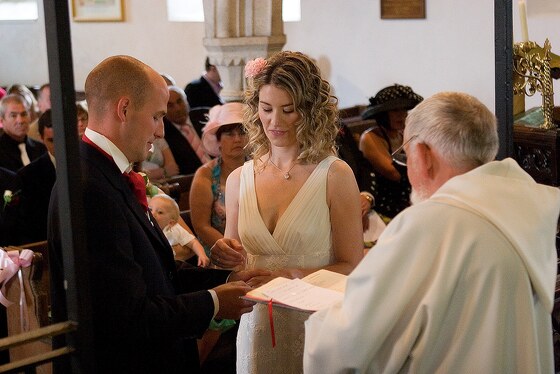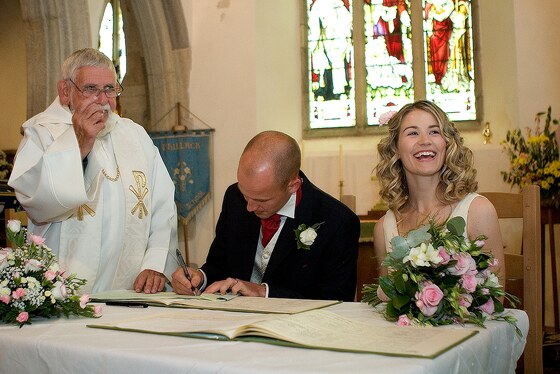 we went to nearby Gwithian sand dunes for some shots of the newly weds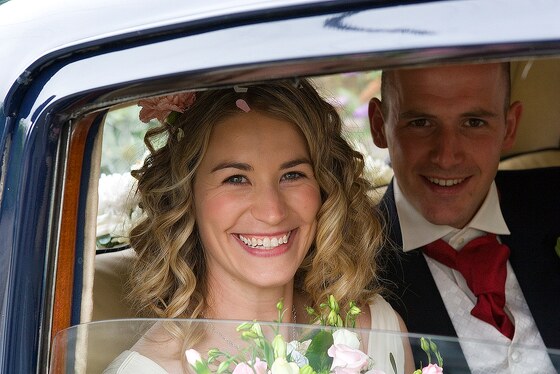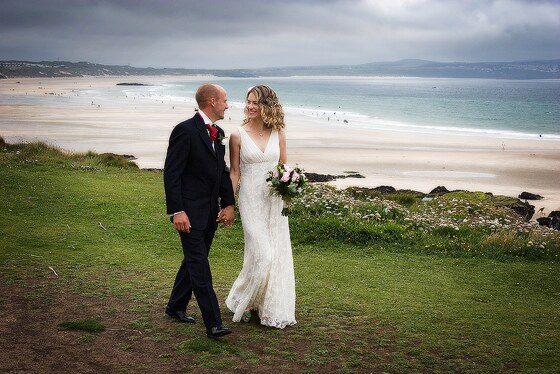 The feeling of space at Gwithian is always special and across the bay (St Ives Bay) you can clearly see Carbis Bay beach and Porthminster Beach and of course St Ives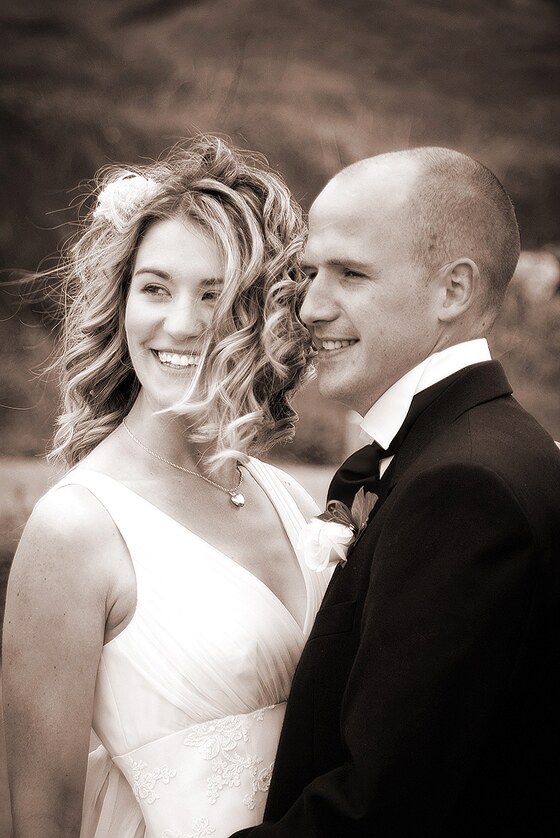 This image shot whilst the couple were unaware photographs were being taken seemed to lend itself to a warm tone; some images with each wedding collection are warm toned as well as black & white which is ever popular.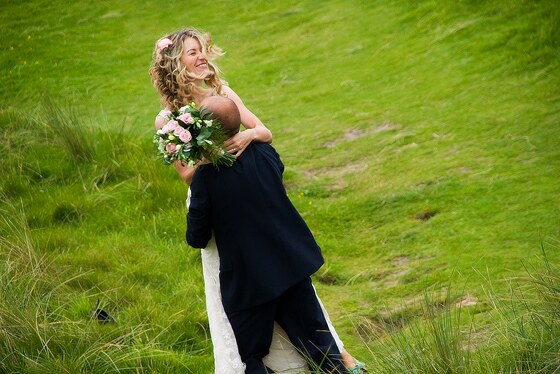 Then there was time for a mess around to get some impromptu shots before the drive over to the Porthminster Hotel at St Ives for the wedding reception.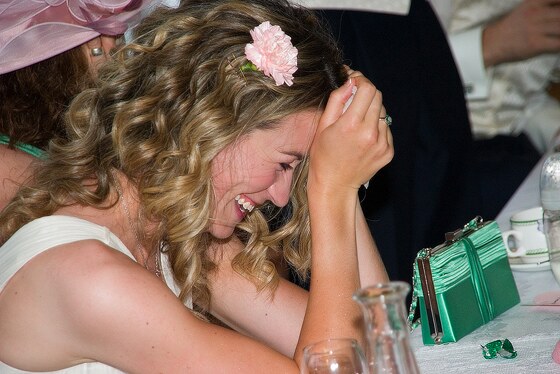 A lovely couple, family and friends who were so warm and had a great time; me included!