Sara and James's wedding was a fabulous day; the weather fantastic, the bride stunning, the groom very dapper and such a wonderful group of people out to celebrate their wedding big time.
Sara's wedding dress and the bridesmaids dresses were made by her mother and she made her own outfit which of course complimented the bride's dress to perfection. Here are the bridesmaids' dresses in mum's work room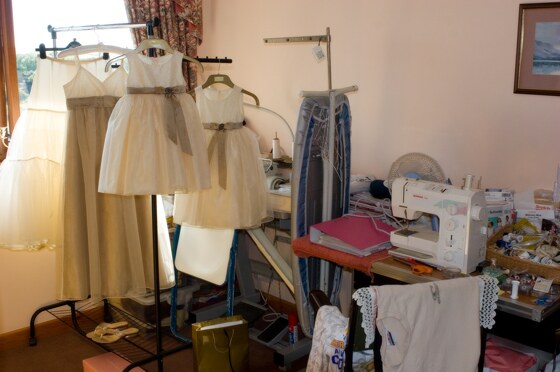 The bride got ready at her parents house in Camelford and it was great to document the family as they prepared for the wedding day getting shots of the bride, bridesmaids, bride's mother and bride's father.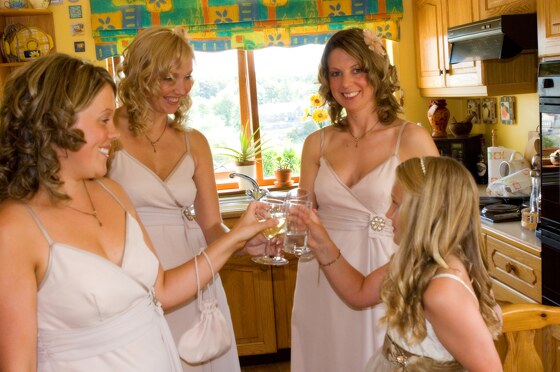 Lanteglos church is a beautiful setting for a wedding it is well lit inside and has loads of space around it.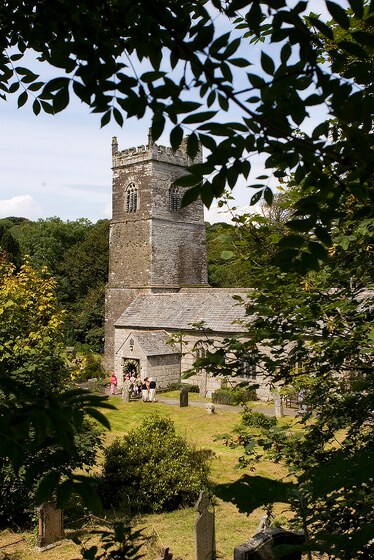 A few last checks with the best man before the birde's grand entrance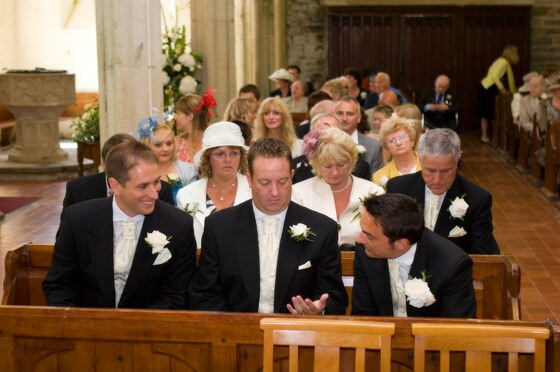 The arrival of the bride with the bride's father and bridemaids all looking forward to the wedding ceremony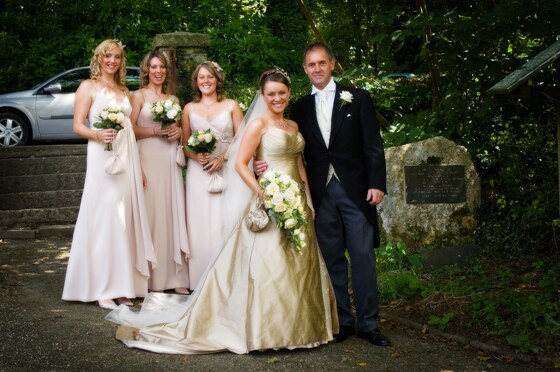 Thought I'd include this warm toned shot of the bride's arrival. A reportage rather than the classic approach shown above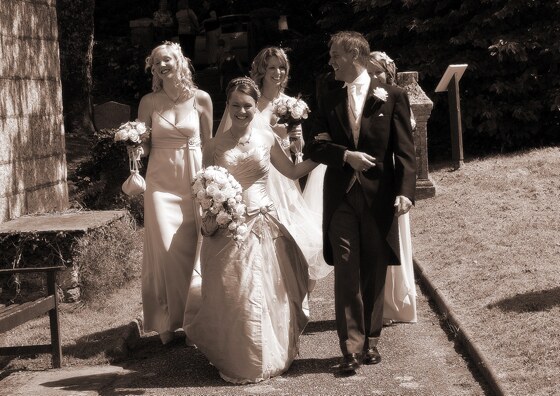 The little bridesmaid decided she'd like to steal the limelight with an impromptu walk in the aisle during the ceremony; she's a real cutie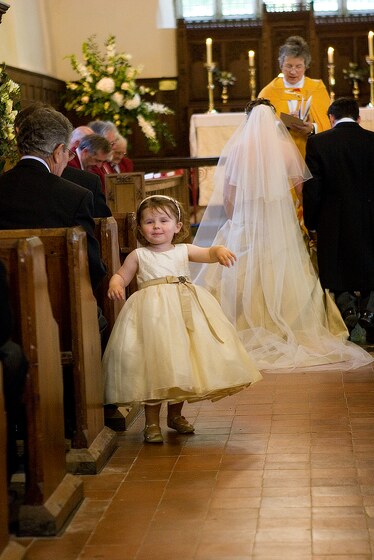 After the ceremony time for a few groups prior to confetti shots and then a drive to the Bedruthan Steps Hotel at Mawgan Porth near Newquay for what was a fabulous wedding reception. I was lucky enough to join the groom's friends for the wedding breakfast who were such good fun. A guitarist placed some great music and then suddenly started Zorba the Greek; perfect for this fun wedding party. Everyone in the room was up linking arms and going for it; the atmosphere was amazing.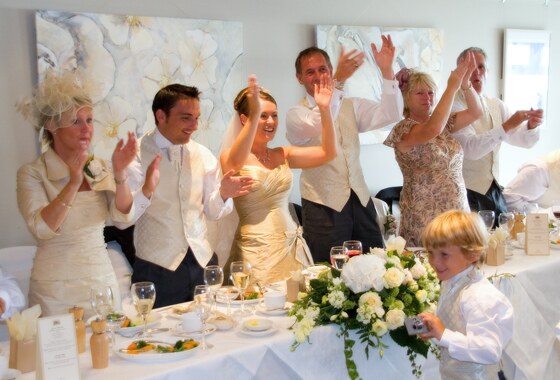 The food was equally amazing surf and turf - I was in gastronomic heaven; sea bass and fillet steak cooked to absolute perfection. Everyone was so impressed.
Following the wedding breakfast we were off to Mawgan Porth beach for the happy couple to enjoy some photographs al fresco here are a couple of shots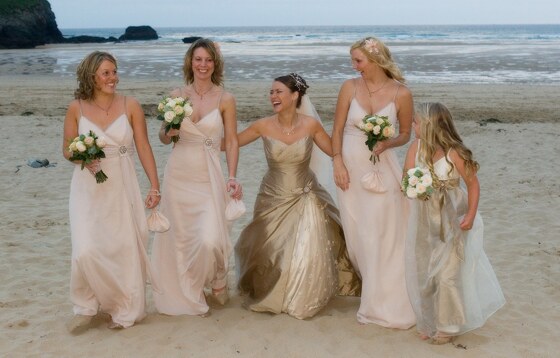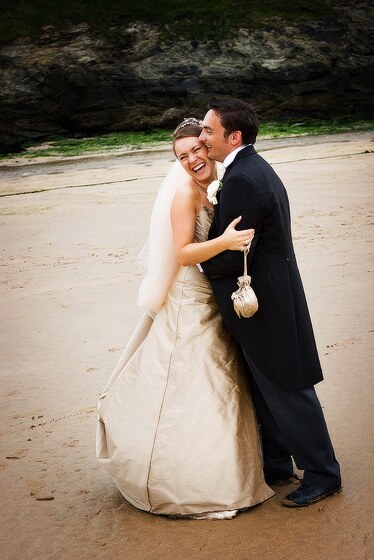 Afterwards we went back to Bedruthan Steps ready for the evening celebrations to start.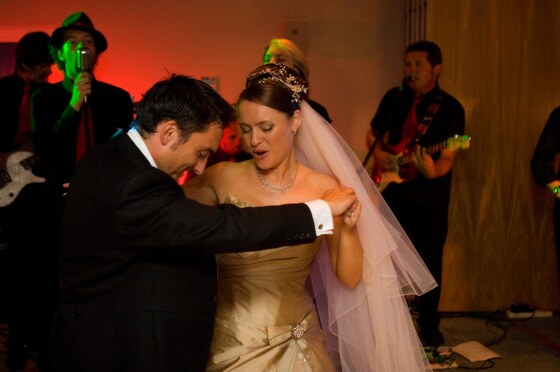 After a fantastic day documenting Sara and James's wedding a short drive back to base after a great day of wedding photography; lucky me.