Tregenna Castle was the setting for a recent pre-wedding photoshoot of Anoushka and James; whose wedding I shall be photographing later in the year. I met the lovely couple and Anoushka's parents at Tregenna for a chat about the wedding and to show my portfolio of work including albums.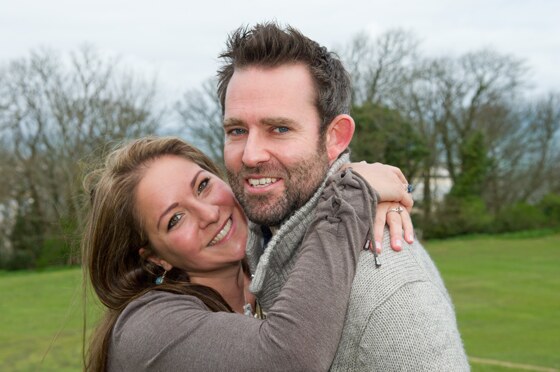 I am looking forward to photographing their wedding which will be a church service followed by a reception at Tregenna and with 150 guests there will be loads of photo opportunities on the big day.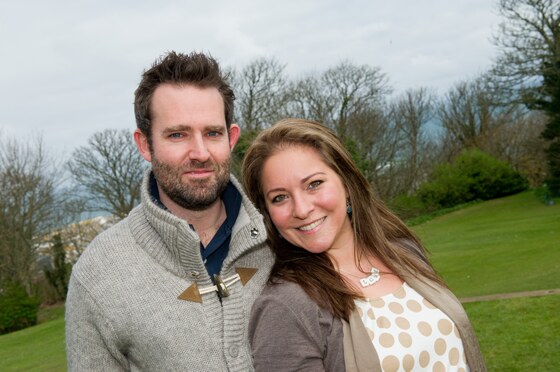 Back to the pre-wedding photoshoot. This was great fun and fortunately the weather held up as the couple live in London and were down in St Ives, staying at Tregenna Castle to sort out the details of their wedding and this was going to be the only chance to do the shots before the wedding as they are both very busy people.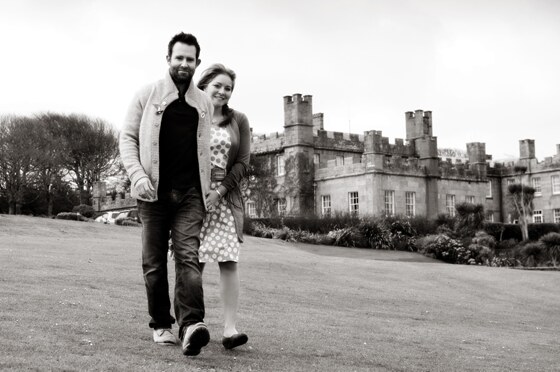 Anoushka is normally very critical of photos of herself; the email I received read:
"A huge thank you - these are fabulous photos. I found myself smiling and then laughing the more I looked through them as I was just so delighted with the expressions and moments you captured. I'm usually so critical of photos of myself but am dellighted with these. Having seen these photos, we're really excited about what you will capture on the big day. I'd definitely recommend a pre-wedding photoshoot to anyone."
It's so good to meet like this before the wedding day and have some fun and get to know one another.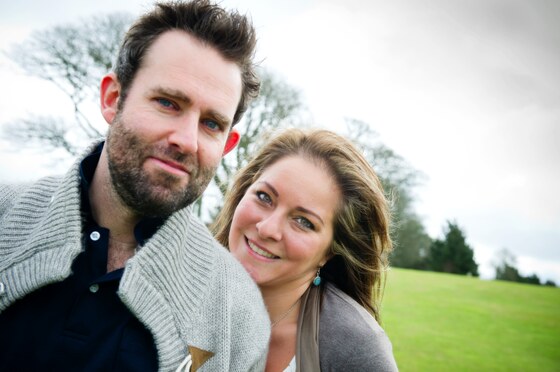 I am looking forward to photographing this lovely couple's wedding in St Ives - I know their wedding's going to be fab.
For enquiries about our wedding photography services you can check availability and send through some info about your wedding for me to quote you by using the contact form above.