Terri used to be part of the wedding team at Tregenna Castle so it was great when she and Mat came along to the studio for some fun photographs that I did outside. Afterwards I showed them both my portfolio as Mat her then fiancée hadn't seen much of my wedding photography; I was really delighted when they said they'd like me to photograph their wedding.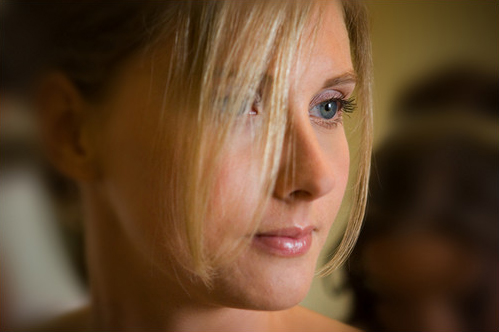 In her role as a wedding coordinator, Terri had seen me at work many times whilst shooting weddings at Tregenna so I was really pleased when they decided they'd like me along on their wedding day.
It all started off in the morning as Terri was getting ready at Tregenna; I got a few shots before the ceremony, which took place at St John's in the field church at St Ives. Unfortunately it was raining as she left for the church in a Bentley with her father who gave her away.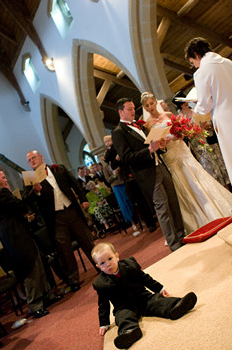 The ceremony was great, really meaningful and I remember a child crawling up to get a closer look which was quite amusing; I have a photograph which I'll add along with others in due course. Fortunately after their ceremony the rain eased so I could get some groups of the bridal party taken outside the front of the church, prior to returning to Tregenna Castle for their wedding reception. Alex, who is one of the wedding coordinators at Tregenna had everything organised for the reception, which was great and I thoroughly enjoyed the food.
After the reception the weather had improved, even getting some sunshine in time for a trip into St Ives for some photographs of Terri and Mat on Porthminster beach, before going on to the Tate gallery and finishing up with some shots on Porthmeor beach, prior to returning to Tregenna in time for the newly weds to mingle with guests who were invited to their evening reception.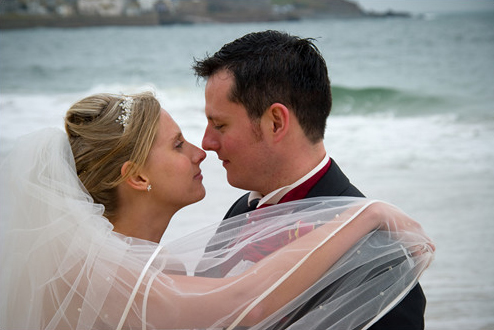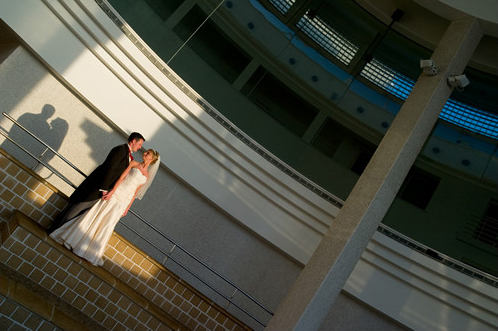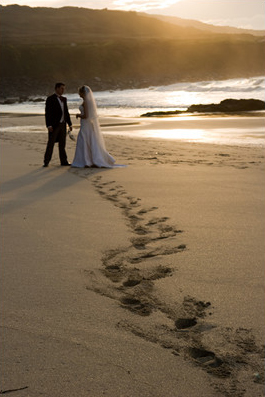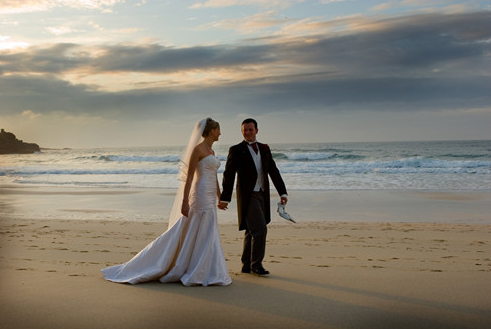 They had a Kaylee for their evening which was really good fun. I was taking photos and watching everyone have a great time when Sheila, Tregenna's manageress, grabbed me with two cameras around my neck to dance. I managed to dispense with the cameras prior to reeling with Sheila and the rest of the wedding guests.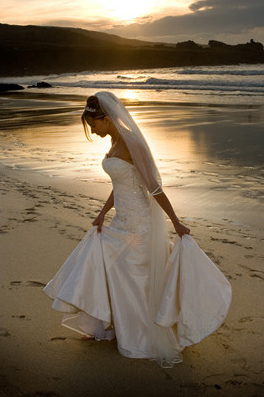 A great day was had by all.