It was an early start for the trip to North Yorkshire for the wedding of Rt Hon Katherine Dugdale to her groom Robin. I stayed at the fabulous Crathorne Hall and with the wedding ceremony at 5pm the following day was able to enjoy some chill time before the wedding which was attended by over 200 guests.
Kiki, as she is known, is such a layed back, lovely person as is Robin and their day reflected this with very little formailty as they enjoyed their ceremony with family and friends singing during the signing of the register.
There wasn't enough space for all the guests inside the church so a marquee had been errected to ensure all the guests could take part in their very special ceremony. Guests had flown over from all parts of the globe to join in the celebrations.
After the ceremony the newly weds were taken by tractor and trailer along with the bridesmaids and lots of other excited children to the reception which was held in a fabulous marquee in the grounds of Kiki's family home.
After some family photos whilst everyone enjoyed champagne and nibbles it was into the marquee for the reception which was great fun and enjoyed by all. The couple are hugely popular and so well thought of.
Here's a small selection of photos from the day: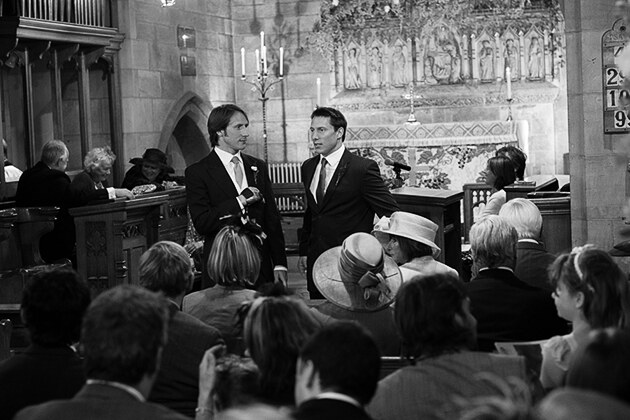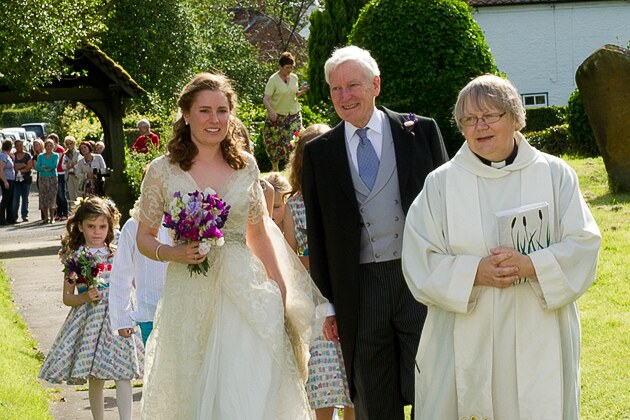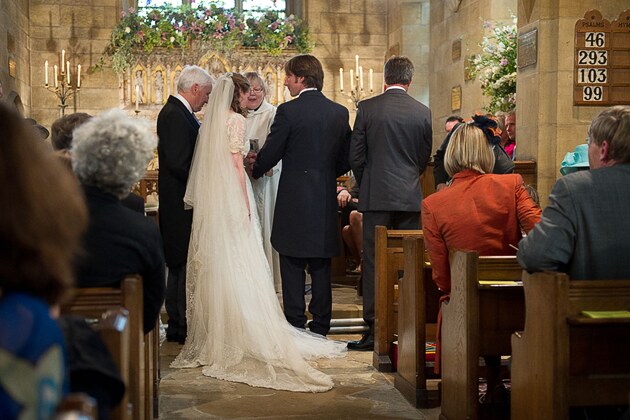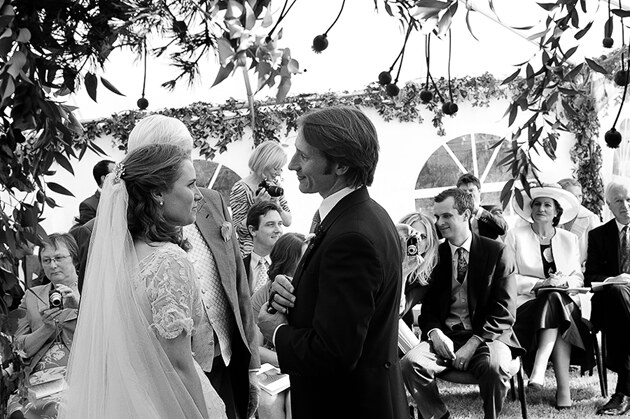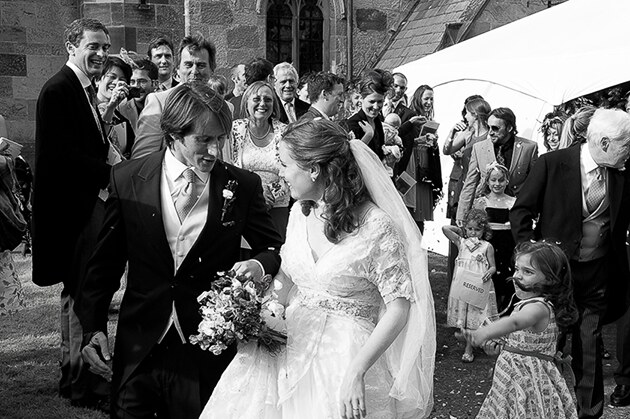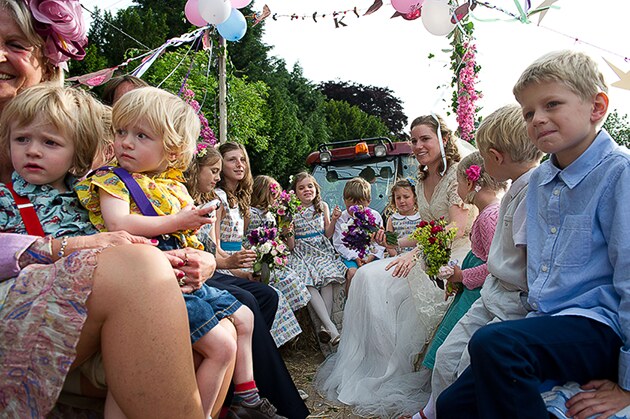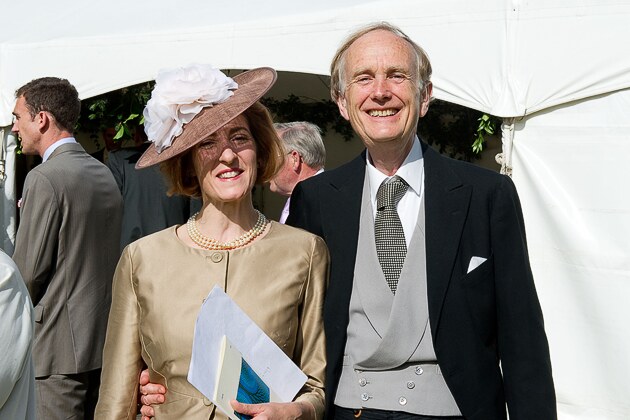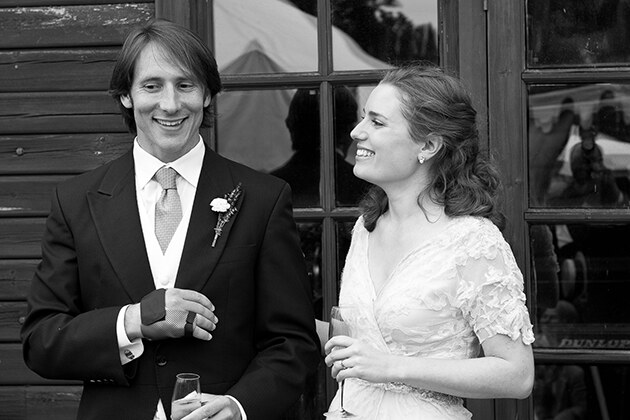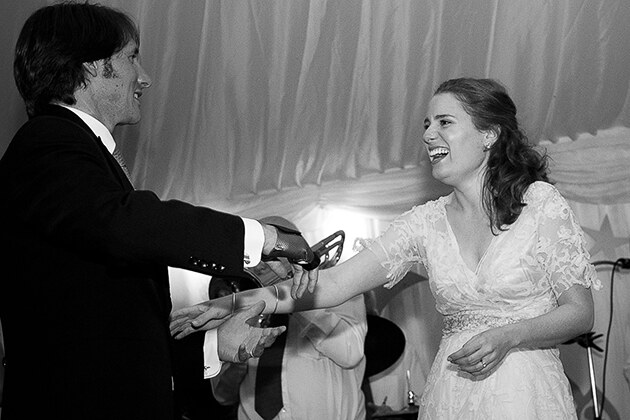 The day after the wedding the celebrations continued with lunch for the wedding guests and friends of the bride's father, Lord Crathorne, after which I was astounded to make the 425 mile journey home in just under 7 hours.