The Carbis Bay Hotel near St Ives is, being a photographer, a favourite wedding venue not just for it's magnificent location. This is one of the few wedding venues in Cornwall which has a beach location so close to the venue. I have photographed numerous weddings at this venue which is very close to where I live; only a 10 minute drive away. At Shah Photography we have extensive knowledge of this beautiful area in Cornwall and will create spectacular photographs that capture the excitement of each wedding photographed.
This wedding venue in Cornwall has undergone a massive refurb which makes it an ideal choice of Cornish wedding venue to get married with a fabulous spacious, conservatory where guests can mingle and it's great for photography if the weather is bad and not possible to go onto the beach. The Sands restaurant is light and spacious where you and your guests can enjoy your wedding breakfast with sea views in a friendly atmosphere.
People make great occasions and Victoria Williams who co-ordinates weddings is an absolute star; totally professional with a friendly manner and great sense of humour. I hear nothing but goods reports about Victoria and having seen her in action many times she ensures the day flows well I have first hand experience of her talents in making sure every wedding is treated as an individual celebration; couples are always made to feel very special. Victoria is so dedicated to providing a first rate service that I have seen her at wedding fayres (in her own time) chatting with suppliers and making that extra effort to keep in touch with the wedding industry players in south west Cornwall.
Here's the lady herself having a brief sit in Lola one of the VW campers at Strawberry Leisure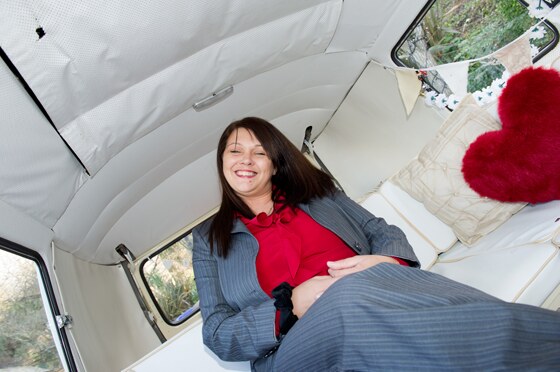 The hotel offers not only hotel accommodation for wedding parties and guests but also self catering accommodation at the same site. This is a hotel that is privately owned by the Baker family who have taken the decor to a new level with the refurb. The staff are efficient and attentive and feedback from couples who have held their wedding at this venue has always been very positive.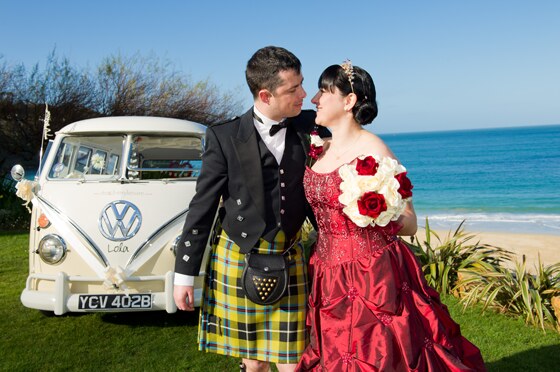 Shah Photography is delighted to be located so close to this popular wedding venue which has so many fabulous locations nearby for great wedding photography. This is a truly unique location for weddings in Cornwall and one that Shah Photography always look forward to working at.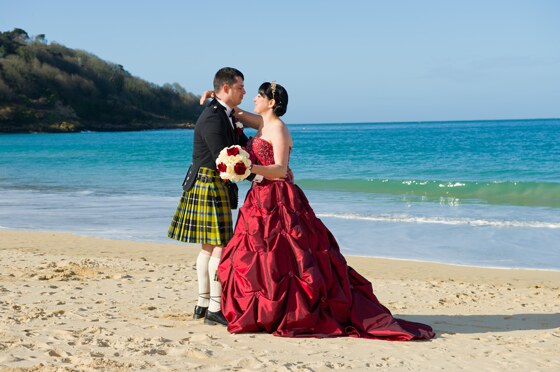 The conservatory is spacious and a great fall back for photography if it's not possible to get down to the beach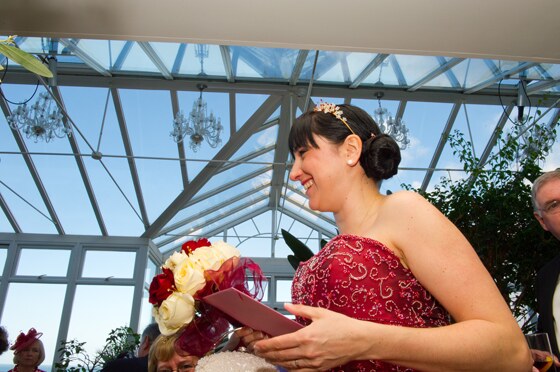 There are numeroius indoor locations that add further variation to weddings photographed by Shah Photography at the Carbis Bay Hotel.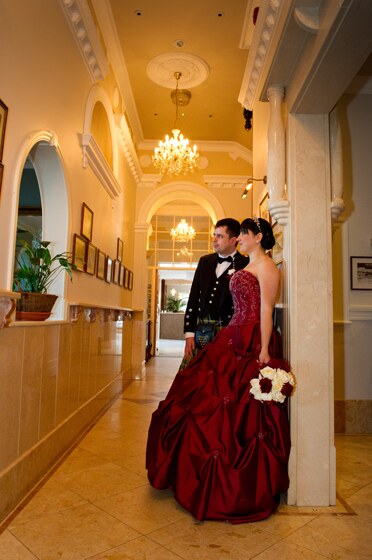 Soft colours adorn the walls and beautiful chandaliers add that extra special touch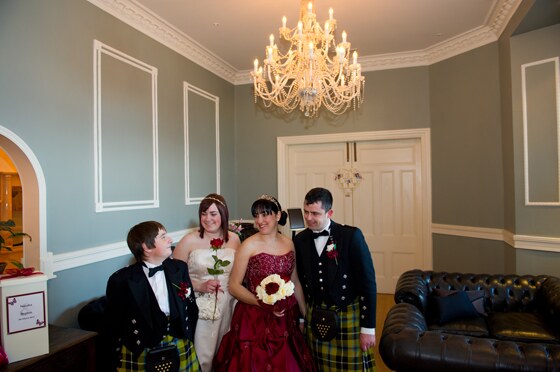 The bridal party greet the guests on their way to the Sands Restaurant for a scrumptious wedding breakfast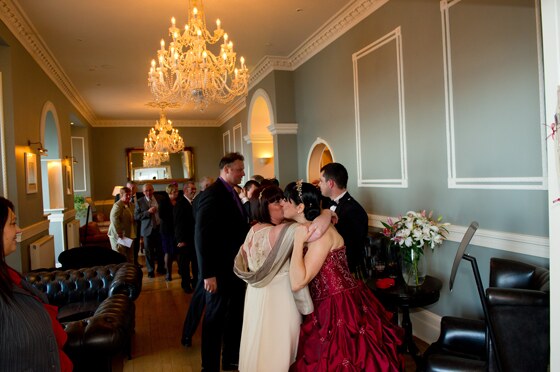 Staff are always well turned out and there to please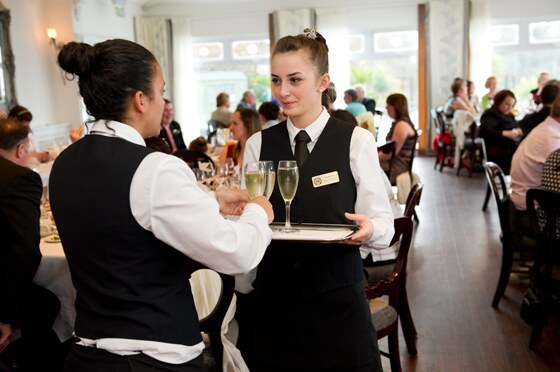 Interior location for still more variation in the photography that will make up your collection of wedding photographs by Shah Photography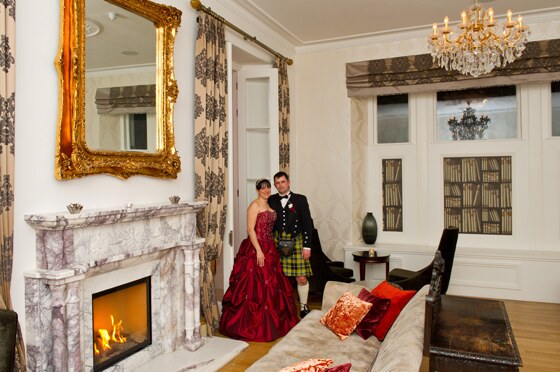 Victoria's smile says it all. The wedding day is drawing to a close; it's been a great occasion for the bride, groom and their guests who were delighted that their wedding was all they wanted and more. Their feedback about the day was great to hear. Well done to all involved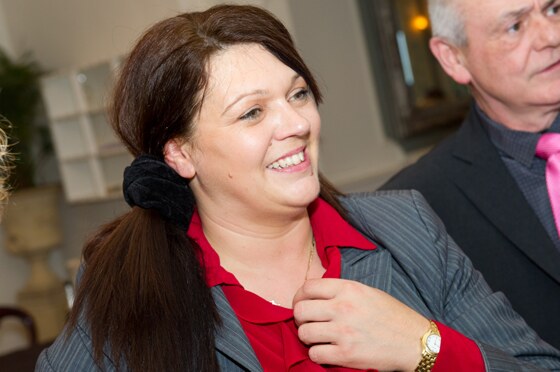 If you are looking for a wedding venue in Cornwall or maybe have memories of family holidays at St Ives, the Carbis Bay Hotel is an excellent choice of wedding venue to make your wedding day the celebration of your dreams.